Within the last two weeks 2018 has come into full swing. There's been so many news bulletins from the opera, theatre and the classical music world that I've decided to break down the theatre news into one blog post and bring you opera and classical music news tomorrow in another post. Enjoy!
Like Trendfem On Facebook
Awarded Top 30 Theatre Blogs by Feedspot
Archives
Topics
TWEET FEED
Dear London Coli @E_N_O, your Christmas decorations are so pretty.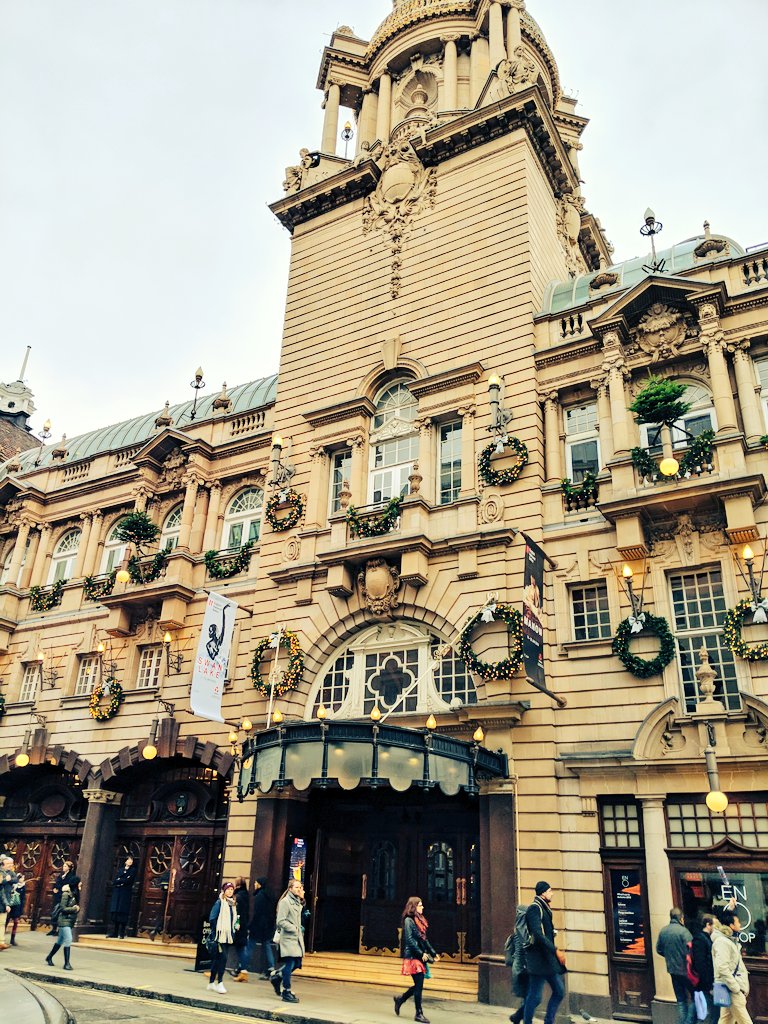 **CALLING ALL FEMALE WRITERS** Let's dip into the world of 2019, start achieving those new writing goals and begin the year with a BANG!!! Our next new writing night will be Women's Night! Details below. Retweeted by Trendfem.com🌸🎶
Just seen how much it will cost to see @MichelleObama at the @TheO2..... £450!!! + £30 ish for booking fee. I'm sorry that is criminal, yes Michelle is incredible and inspiring women but I'm not paying that. Retweeted by Trendfem.com🌸🎶
Anyone else part of... mrdiscountcode.hk/toplists/top-2… ? So random. I suppose I should be pleased I got on this list. Just wished the person who wrote this could have used other words other than 'insightful'. The English language has unlimited adjectives. I mean, come on!