Within the last two weeks 2018 has come into full swing. There's been so many news bulletins from the opera, theatre and the classical music world that I've decided to break down the theatre news into one blog post and bring you opera and classical music news tomorrow in another post. Enjoy!
Like Trendfem On Facebook
Awarded Top 30 Theatre Blogs by Feedspot
Archives
Topics
TWEET FEED
Dear critics: when you write a review of a performance and you're copying my name and voice type off the programme, could you also do me a favour and copy verbatim that bit that says MEZZO-soprano? That'd be GREAT guys thanks Retweeted by Trendfem.com🌸🎶
Has anyone read this? #markmanson If so, shall I?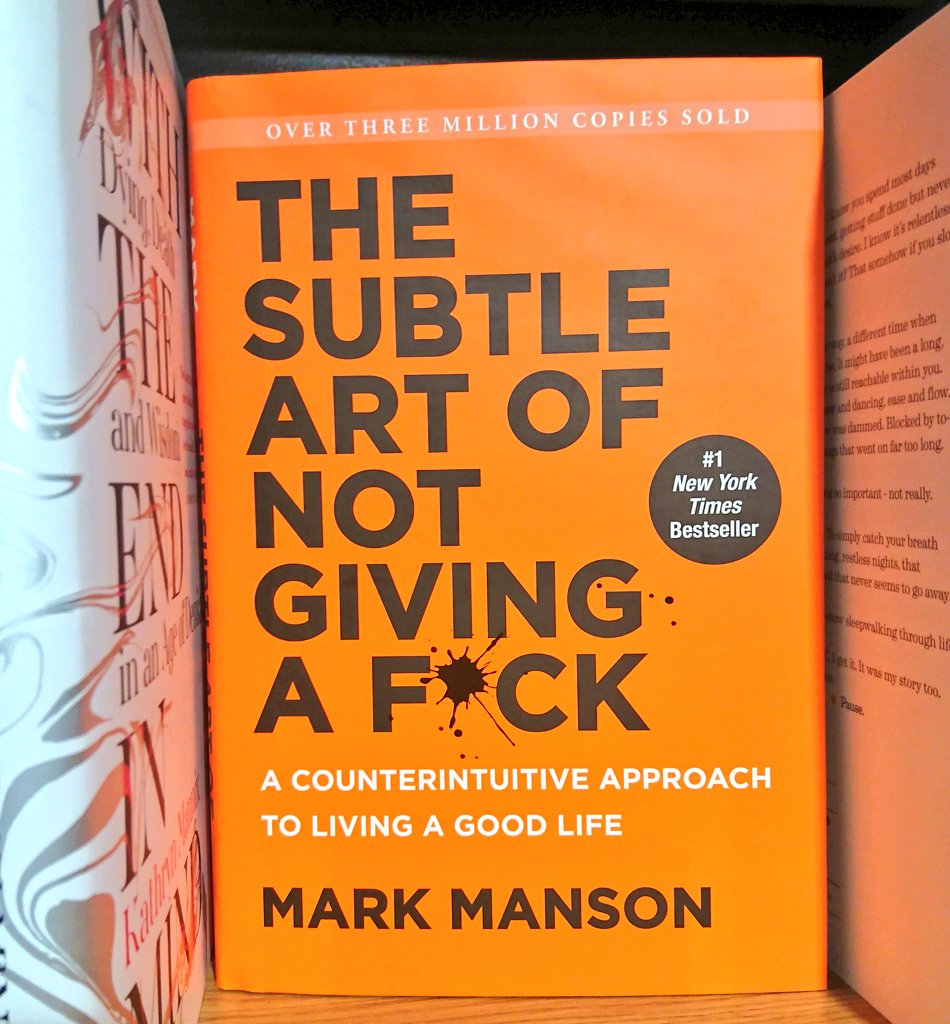 A way to ruin my @edfringe experience! I just got KICKED OUT of @AssemblyFest coz I looked "suspicious" ! After asking security the reason why, apparently I looked liked someone who jumped the fence 2 weeks ago. I. 👏🏾 Am. 👏🏾 FURIOUS! #EdFringe Retweeted by Trendfem.com🌸🎶
Best thing I learnt from @TheEqualizer movie: 2 is... Always be nice to anybody who has access to your toothbrush.
I'm not one for posting things I buy, but these £19.99 #KurtGeiger ballerina shoes (from @TKMaxx_UK) are worth sharing.