Pamela Tan-Nicholson's world premiere of TriOperas is now showing at the Peacock Theatre, and it is exactly what the name suggests. TriOperas reveals the stories behind three operatic epics under the names, Turandot, Butterfly, Carmen Reimagined. Having seen it, I can confidently say those expecting to see classical opera will be disappointed. Nevertheless, this ambitious show, which compresses Puccini and Bizet's operas with operatic singing, kung-fu, breakdancing, ballet, tap, Chinese lion wushu, acrobatics and salsa, deserves credit for showcasing operatic works in a way that makes opera accessible to young theatregoers.
Like Trendfem On Facebook
Awarded Top 30 Theatre Blogs by Feedspot
Archives
Topics
TWEET FEED
We are now accepting submissions for our Spring/Summer season for week & 3+ week long shows! Read all about the process here: draytonarmstheatre.co.uk/theatrehire.php We love to hear from anyone & everyone - please get in touch via the website or email enquiry@thedraytonarmstheatre.co.uk Retweeted by Trendfem.com🌸🎶
I've slept 10 hours straight... "You're tearing me apart jetlag!" Feeling #groggy AF. That's my Monday motivation, and off I go to work.
French President Emmanuel Macron and German Chancellor Angela Merkel unveil commemorative plaque at the spot where the Armistice ending World War One was signed 100 years ago #armistice100 bbc.in/2DzvmtN Retweeted by Trendfem.com🌸🎶
I'm back in London, Twitter! It's been a life-changing two-week holiday in Kuala Lumpur & #Bali. I feel fully rested and mentally rejuvenated, minus the jetlag. I look forward to getting back to all things theatre & opera related this week.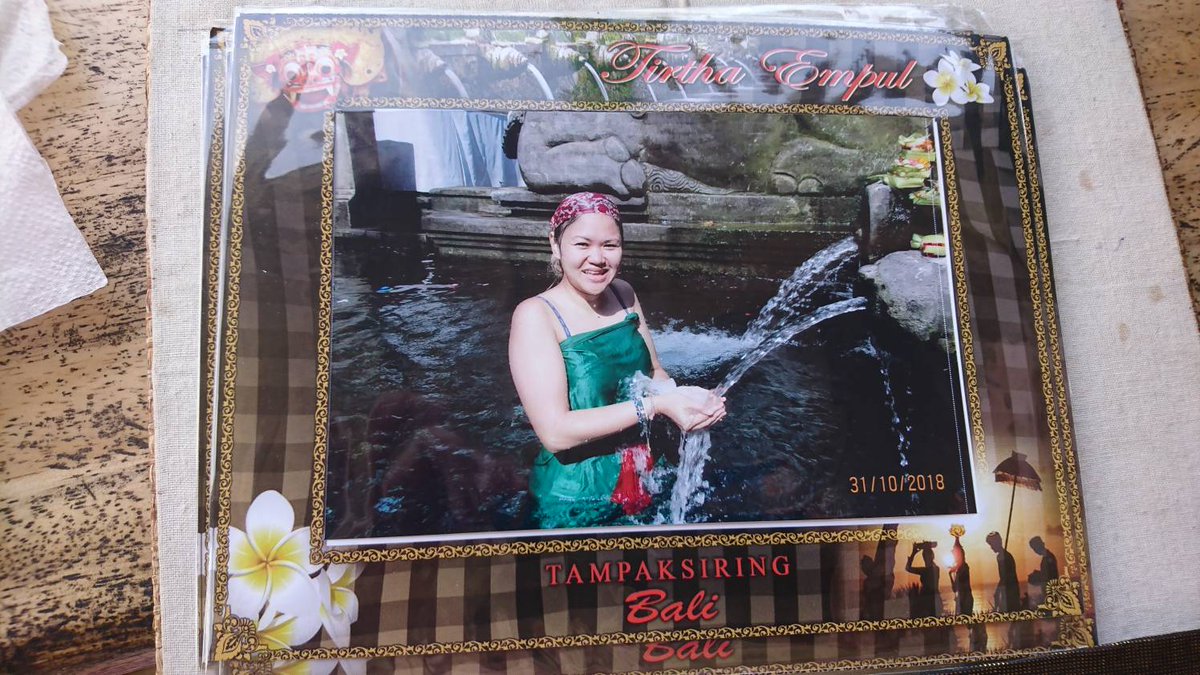 Retweeted by Trendfem.com🌸🎶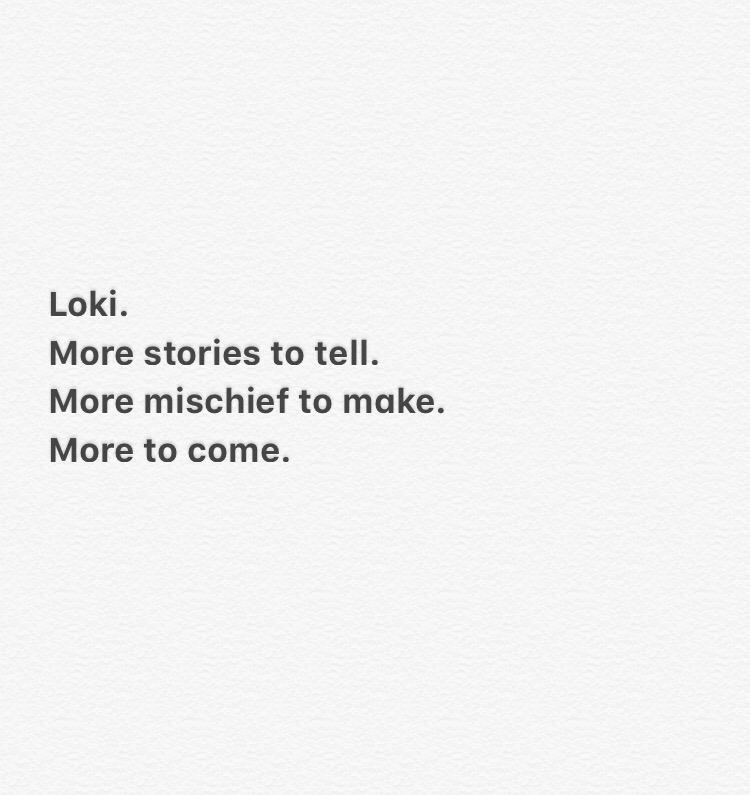 Special thank you to my 6 new followers from USA, and more last week. tweepsmap.com/!MaryGNguyen