Pamela Tan-Nicholson's world premiere of TriOperas is now showing at the Peacock Theatre, and it is exactly what the name suggests. TriOperas reveals the stories behind three operatic epics under the names, Turandot, Butterfly, Carmen Reimagined. Having seen it, I can confidently say those expecting to see classical opera will be disappointed. Nevertheless, this ambitious show, which compresses Puccini and Bizet's operas with operatic singing, kung-fu, breakdancing, ballet, tap, Chinese lion wushu, acrobatics and salsa, deserves credit for showcasing operatic works in a way that makes opera accessible to young theatregoers.
Like Trendfem On Facebook
Awarded Top 30 Theatre Blogs by Feedspot
Archives
Topics
TWEET FEED
Dear London Coli @E_N_O, your Christmas decorations are so pretty.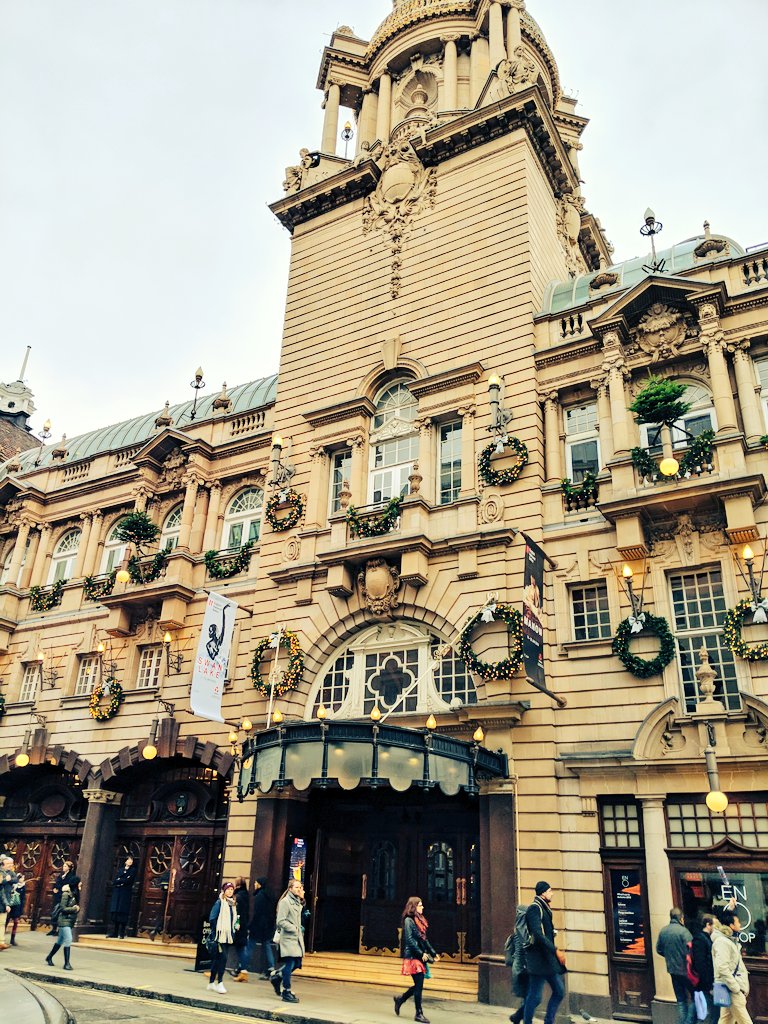 **CALLING ALL FEMALE WRITERS** Let's dip into the world of 2019, start achieving those new writing goals and begin the year with a BANG!!! Our next new writing night will be Women's Night! Details below. Retweeted by Trendfem.com🌸🎶
Just seen how much it will cost to see @MichelleObama at the @TheO2..... £450!!! + £30 ish for booking fee. I'm sorry that is criminal, yes Michelle is incredible and inspiring women but I'm not paying that. Retweeted by Trendfem.com🌸🎶
Anyone else part of... mrdiscountcode.hk/toplists/top-2… ? So random. I suppose I should be pleased I got on this list. Just wished the person who wrote this could have used other words other than 'insightful'. The English language has unlimited adjectives. I mean, come on!