Extraordinary, unconventional, interactive and fun are the words I would use to describe the launch of crossover artist and classical music pianist AyseDeniz Gokcin's new album, A Chopin Affair: Sonatas. On Friday night [March 9th] St James's Sussex Gardens near Paddington was surprisingly packed – people had to find chairs and create their own space to sit down. The audience was a mix of savvy young artists, bright-eyed students, middle-aged professionals and family members keen to grab a glass of wine, relax and listen to some scintillating Chopin.
Like Trendfem On Facebook
Awarded Top 30 Theatre Blogs by Feedspot
Archives
Topics
TWEET FEED
Best thing I learnt from @TheEqualizer movie: 2 is... Always be nice to anybody who has access to your toothbrush.
I'm not one for posting things I buy, but these £19.99 #KurtGeiger ballerina shoes (from @TKMaxx_UK) are worth sharing.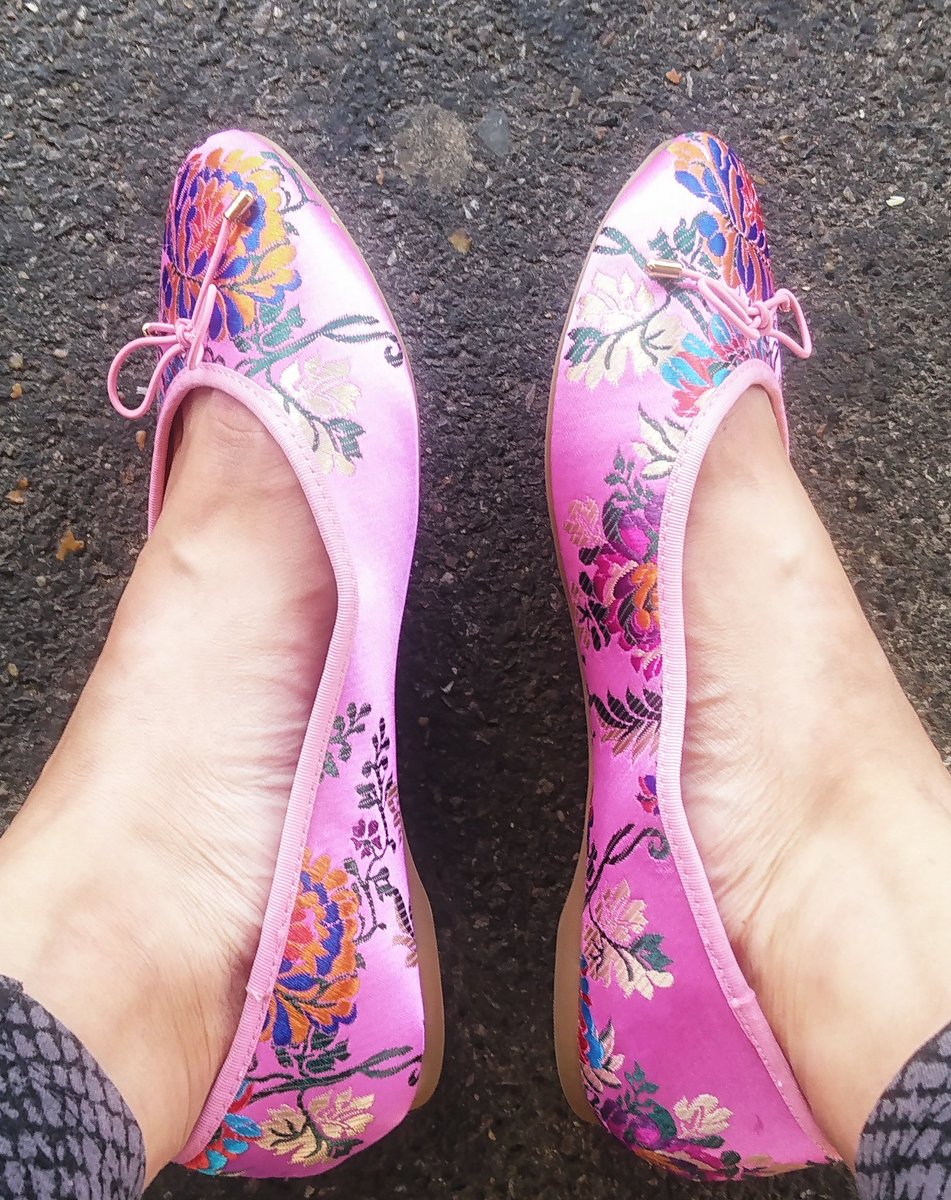 Special thank you to my 8 new followers from UK., and more last week. tweepsmap.com/!MaryGNguyen .
Harrow Opera - looking for a 2nd witch( Dido and Aeneas) Due to an unfortunate work clash, the second witch for Harrow Opera's March production of Dido and Aeneas has had to withdraw. We are therefore looking for a... facebook.com/harrowopera/po… Retweeted by Trendfem.com🌸🎶
#edfringe nutrition log Day: I don't know. I already said I don't know, OK? There's custard in the fridge and I'm not afraid to drink it. Retweeted by Trendfem.com🌸🎶