Attending the Regent's Park Open Air theatre for the first time last night, I had a sense that the outdoor, natural setting would make it difficult for other productions of Britten's opera to compete. This is a collaborative project with the English National Opera (ENO), in hope of introducing dedicated members and regular attendees of the Open Air theatre to opera. And in many ways it succeeds.
Like Trendfem On Facebook
Awarded Top 30 Theatre Blogs by Feedspot
Archives
Topics
TWEET FEED
I accidently bump into a #cyclist. I said 'sorry' yet he still thought it was okay to shout at me and say 'look where you are going'? An apology isn't enough, is it? I really don't like 'entitled' cyclists. So, I replied 'you know what, I don't care'. I'll never apologise again.
Can someone start a review publication or blog on flowers and bouquets at the curtain call, please! I would definitely subscribe to that. 💐 twitter.com/larkingrumple/…
A while since I've seen such an ill-timed bouquet presentation... and such a measly bunch of flowers! Did someone nip out to Tesco's in the interval? #ROHtraviata 💐

— Mark Pullinger (@larkingrumple) January 14, 2019
So there's FOMO and now something called JOMO, the Joy Of Missing Out. I may possibly have obsessive cleaning disorder since I've moved into my new place, but boiy it's refreshing and satisfying coming home to see this. Meet my kitchen sink & plant life. Inspired by @mrshinchhome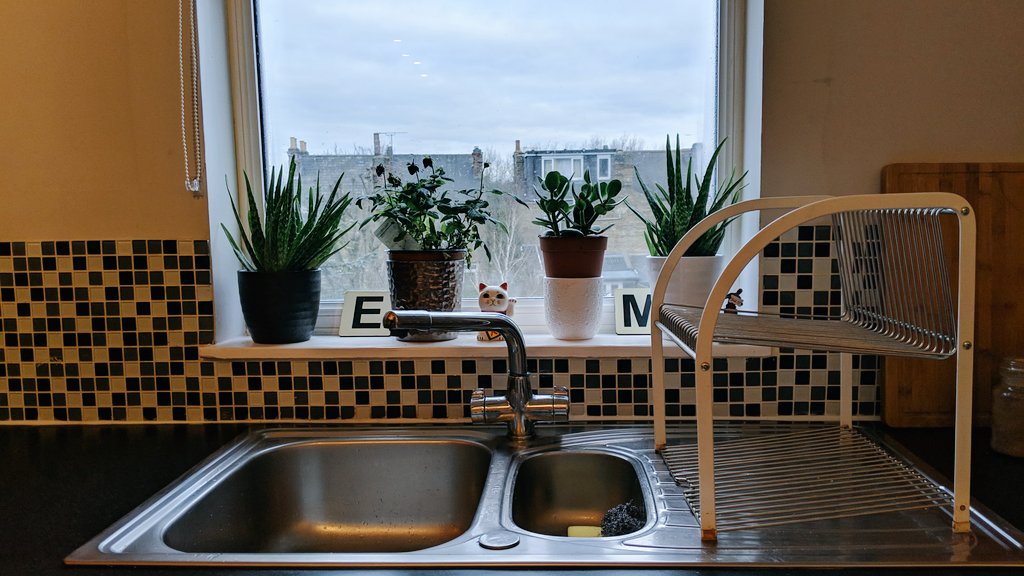 ICYMI: Let me know what you think. twitter.com/MaryGNguyen/st…
Just saw a photo of a shelf filled with 6 years' worth of theatre programmes. Fair play to them. Some people have the space and commitment. Sadly, I'm not one of them. Hands up if you are!

— Trendfem.com🌸🎶 (@MaryGNguyen) January 13, 2019