Dark and Chilly
(195 words) (1.5 minutes reading time)
Hermetic Arts new intriguing work, Unburied delves deep into the mysteries of a cultural past. It explores traces of a six-part children's Folk Horror TV series that went missing, presumably destroyed. Folklore enthusiast, Carrie Marx pieces together theoretical and alternative explanations of its disappearance through her own personal investigation; from consulting the British Museum, historical archives, penny dreadfuls, search engines and even the dark web.
Like Trendfem On Facebook
Awarded Top 30 Theatre Blogs by Feedspot
Archives
Topics
TWEET FEED
Dear critics: when you write a review of a performance and you're copying my name and voice type off the programme, could you also do me a favour and copy verbatim that bit that says MEZZO-soprano? That'd be GREAT guys thanks Retweeted by Trendfem.com🌸🎶
Has anyone read this? #markmanson If so, shall I?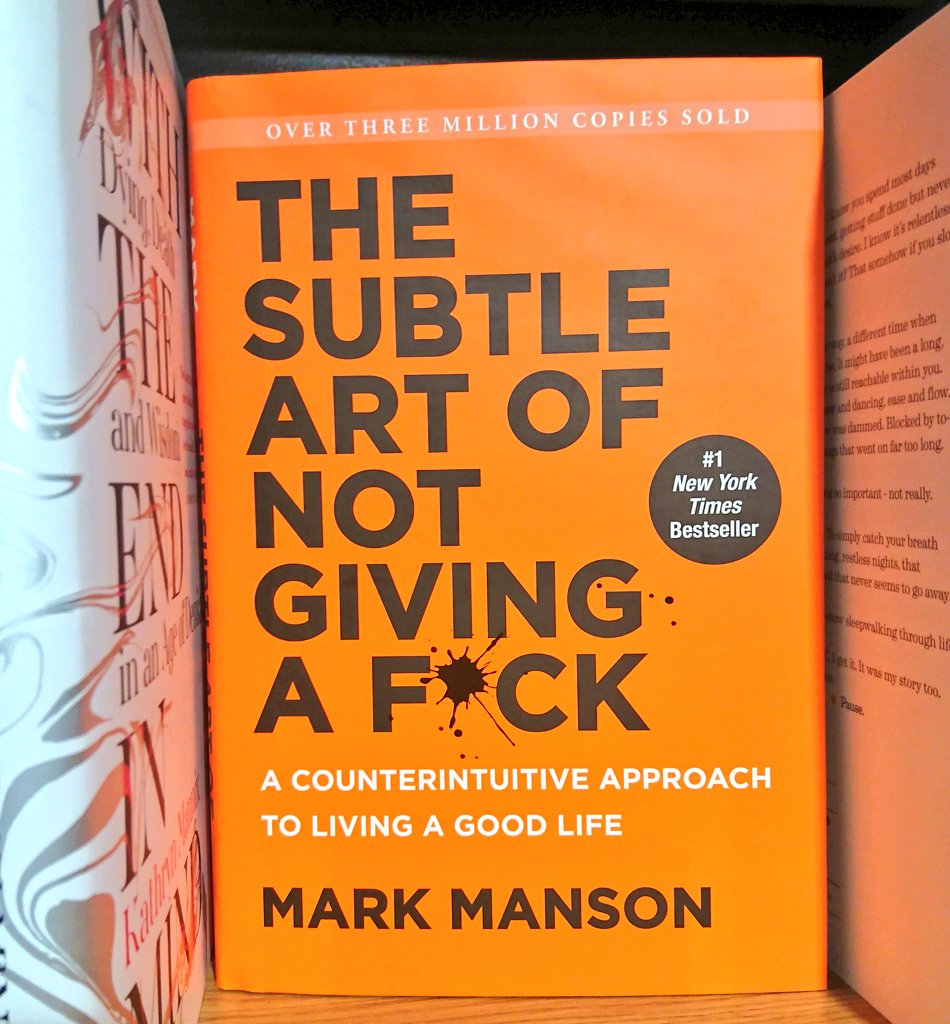 A way to ruin my @edfringe experience! I just got KICKED OUT of @AssemblyFest coz I looked "suspicious" ! After asking security the reason why, apparently I looked liked someone who jumped the fence 2 weeks ago. I. 👏🏾 Am. 👏🏾 FURIOUS! #EdFringe Retweeted by Trendfem.com🌸🎶
Best thing I learnt from @TheEqualizer movie: 2 is... Always be nice to anybody who has access to your toothbrush.
I'm not one for posting things I buy, but these £19.99 #KurtGeiger ballerina shoes (from @TKMaxx_UK) are worth sharing.