Following from George Benjamin and Martin Crimp's marvelous production, Written on Skin – which was performed at the Royal Opera House in 2017 – their third opera, Lessons in Love and Violence carries the duo's (composer and librettist) signature trademark: transcending compelling storytelling with exquisite sound worlds.
Working together, again, with director, Katie Mitchell and set designer, Vicki Mortimer Lessons in Love and Violence conveys a contemporary adaptation of Christopher Marlowe's harrowing play on the reign of Edward II. Written on Skin (see my 2017 review here) has a rich landowner who forces his wife to eat the heart of her secret lover without knowing it. Here the cruelty and abuse ensue when the King's cold-blooded wife, Isabel (outstandingly performed by Barbara Hannigan) drops a priceless pearl in a glass of vinegar and dangles it, like a carrot, in front of a group of impoverished people.
Like Trendfem On Facebook
Awarded Top 30 Theatre Blogs by Feedspot
Archives
Topics
TWEET FEED
Here to see my first opera of 2019. #Tosca #stjamesschurch to see #NadineBenjamin toi x 3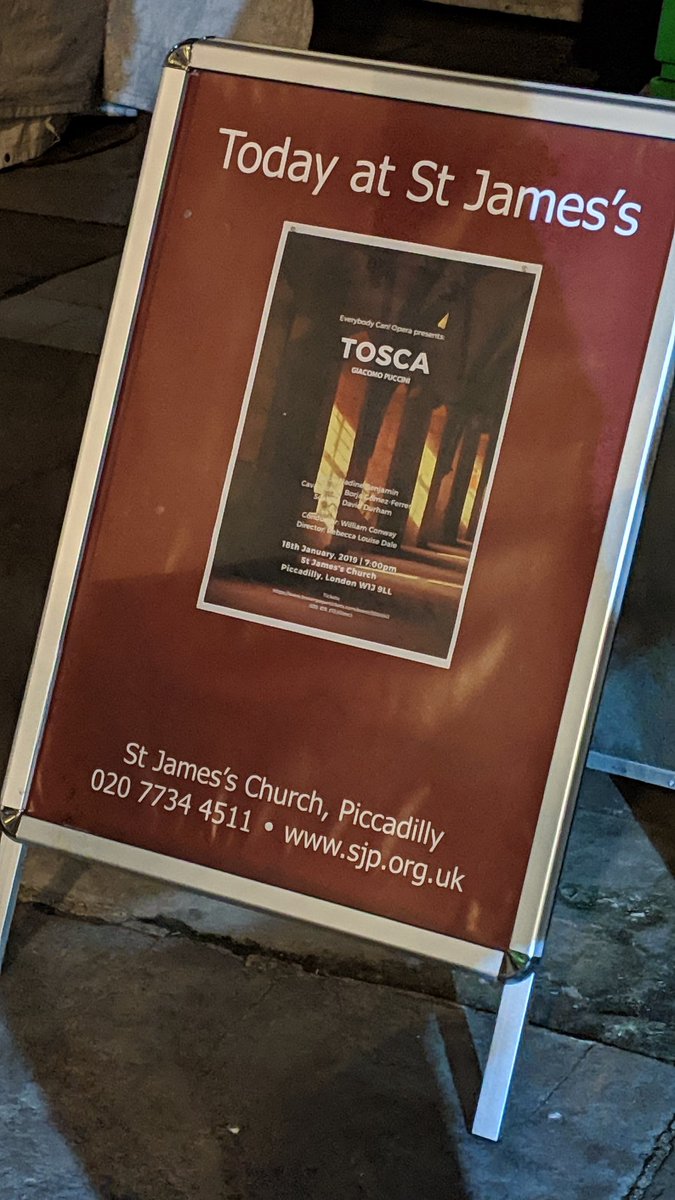 I'm late, but finally watched #StrangerThings 2 and I'm still thinking about favourite scenes like...
It is so jarring to hear people talk about 'diversity' in the workplace, when they are just saying 'include more women'. Diversity is more than just gender diversity! Retweeted by Trendfem.com🌸🎶